Skins
Skin changing is realized by choosing the respective name from "Skins" list.
ATTENTION!
In order to comfortably work with this program, your computer should meet the following system requirements:
- CPU Pentium4 1GGhz or higher
- RAM no less than 256Mb;
If the computer starts working slowly with skins turned on, turn them off by choosing "No theme" item.
Additional skins can be downloaded at http://urikor.net/skins/skins01.html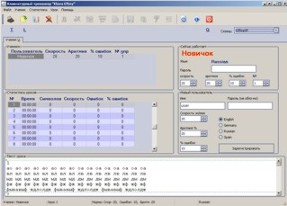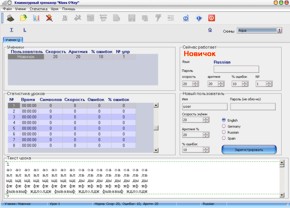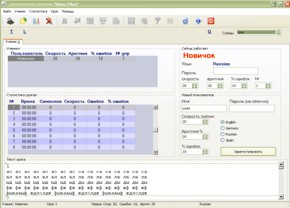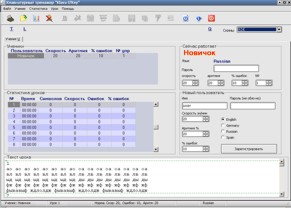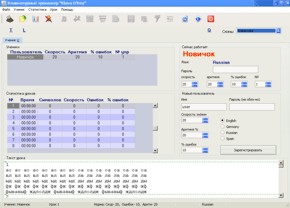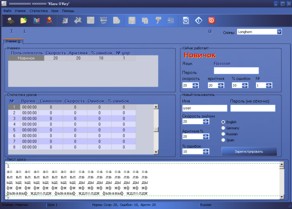 Top ⇑